with attitude...


It's a good thing I got a great picture with this onesie on (onesie from Crazy8) because later that night, Alan fed Dylan carrots...and carrots stain. :(

Not much else to say today. Went to lunch at On The Border with a friend and Dylan was such a good boy!! You know a good friend when she's willing to go to the eyebrow place, just to hold your baby for you. I get mine threaded, so there's no way I could hold him while getting it done (unless I put him in the car seat but then I have nightmares of him fussing and me not knowing what to do and having to leave with one shaped eyebrow...lol). Hope you're all having a great day!

Click on the buttons below to see where I link up!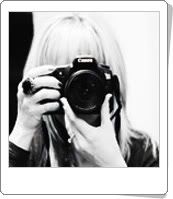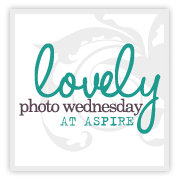 xo