Here are a bunch of of my
favorite
blogs and links! Enjoy!!
Photo Challenges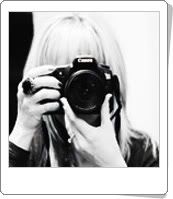 Professional Inspiration
www.evokenc.com
www.lovetheschultzes.com
General Photography Resources
http://thepioneerwoman.com/photography/
Editing Resources
http://www.mcpactions.com/
Technique Resources
Stop Shooting Auto
Two Peas 12 Weeks To Better Photos
Website Resources
www.bludomain.com/websites
and for when the time comes (if it ever does)...
Photography Business Resources
Photo Love Cat-Helping Photographers and small business owners achieve greater success
Which Type Of Company Is Right For You?
Greatest Pricing Guide Ever
xo